Solid Lending Solutions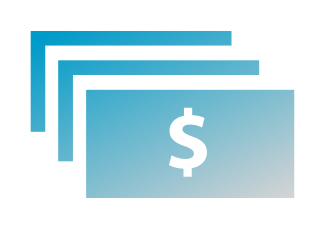 Commercial Loans
Million-dollar ideas deserve a loan to match. Let us finance yours.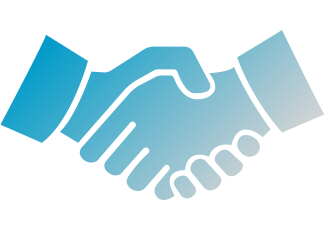 Small Business Loans
Your story means more to us than a number. We're here to help.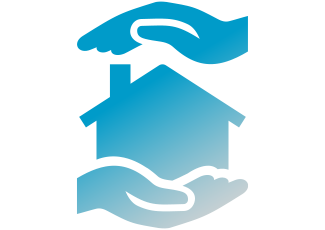 Mortgage Loans
We're proud to call the OKC Metro home. We know you will be too.
Custom Treasury Management
Idle funds, overworked resources, slow processes — eliminate what stands between you and your bottom line.